90 hours of lactation education
60 hours of online pre-course work plus 4 days of live instruction
with Marie Biancuzzo RN MS IBCLC

Those who complete this course are eligible to earn their Certified Clinical Lactationist™ credential.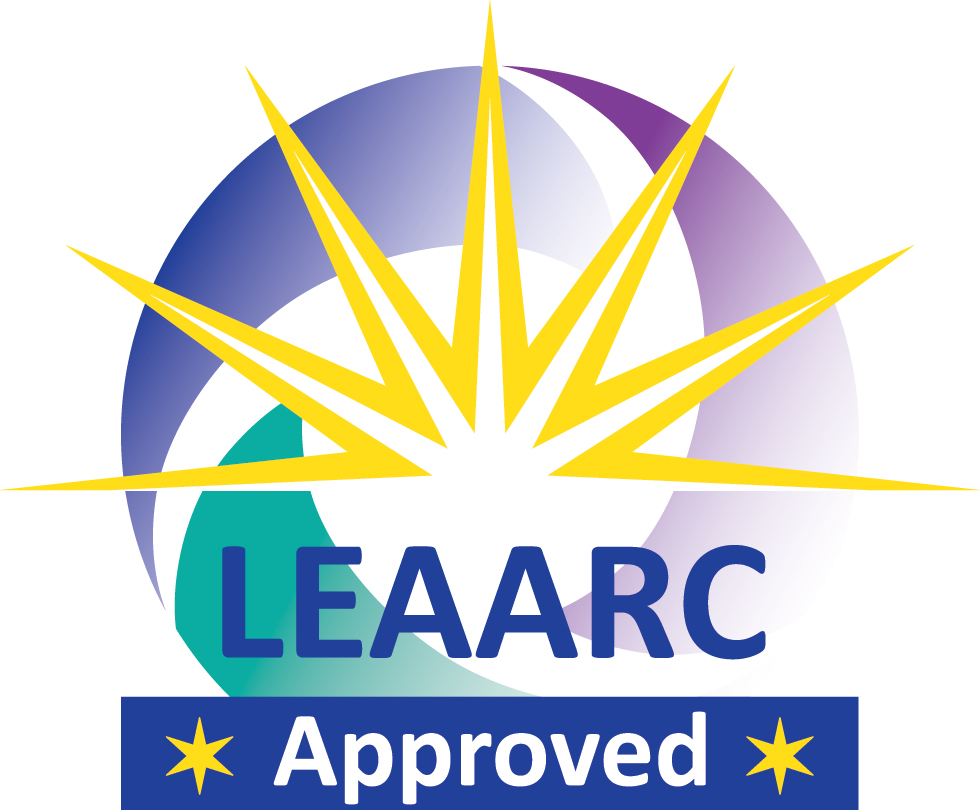 "I recommend this course to everyone... I feel more confident [than ever] about helping patients successfully breastfeed." —Laura Freund, RN IBCLC, Waco TX
Schedule & Locations
REGISTRATION OPEN!
Click on your preferred location below for more details and to register.
Location
(click to register)
Date
Early-Bird
Deadline
Cancellation
Deadline*
Site Details
Lewisville TX
Mar 2‑5, 2020
Feb 3
Feb 17
Coming Soon
Orlando FL
Mar 16‑19, 2020
Feb 17
Mar 2
Coming Soon
Baltimore MD
Oct 12‑15, 2020
Sep 14
Sep 28
Coming Soon
- Indicates seminar site is an airport location.
*Cancellation Policy: Only written cancellations received prior to the cancellation deadline (see above table) are eligible for a refund; no refunds can be issued after that date. All refunds are subject to a $200 administrative fee and will be issued within 30 days of the receipt of written cancellation. Substitutions are allowed, but please notify our Registrar at 703-787-9894 as soon as possible. In the unlikely event that a program is canceled, Breastfeeding Outlook will refund the registration fee in full, but is not responsible for any travel, hotel, or other costs you may incur.
What Others are Saying
"Marie is a great teacher and expert in her field. [The course was} interactive, evidence-based fun!" ~Latonia Anthony, RN IBCLC, Milwaukee WI
"I know from experience that Marie's courses are worth every penny! The bonus is that the courses - written, computer, live - are as enjoyable as they are pertinent and accurate." ~Christina Wright, RN IBCLC, Mesa AZ
"I would recommend this course to colleagues. Marie covered the harder parts to understand vs. the fun parts. I have a better understanding of anatomy, physiology, pharmacokinetics, etc." ~Connie Modlin, IBCLC
"I would recommend this course because Marie is an outstanding person as an instructor and a very talented educator." ~Emelda Valenzuela, PHN RN IBCLC
"I would highly recommend this course to colleagues. It was very complete topic coverage, a double bargain for nurses." ~Genevieve Whitehaus, RNC IBCLC BSN CPCE