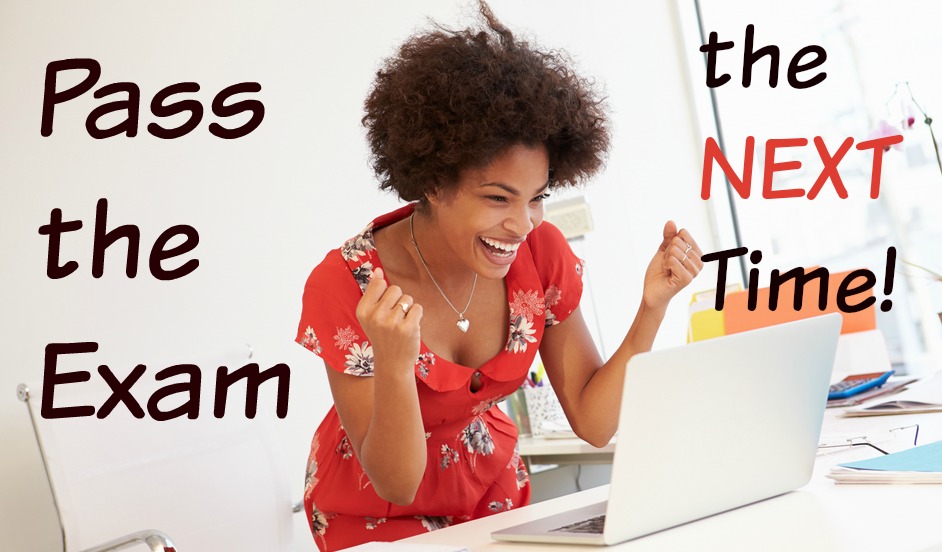 Did you fail the exam?
Let Marie help you prepare to re-take the exam and pass!
---
The exam is tough, really tough. Many people do not pass on the first try. So don't beat yourself up. Pick yourself up and try again.
It's Here!
Marie's brand new book, How to Pass the IBLCE Exam This Time: Making the Sure-footed Climb to Success After Failure, available now for just $4.99
Check out Marie's blogs on the IBLCE Exam.
Some of the more common mistakes made by first-time exam takers:

NOT taking a comprehensive lactation course that covers the entire IBLCE Exam Detailed Content Outline
Taking the exam in a language other than your first language
Clinical experience that focuses on the hospital period only (or older babies only etc.)
Assuming that your years of experience will get you through the exam
Severe test anxiety
Marie's Recommendations for Those that have Failed the Exam in the Past
If you did poorly across the board and never took a comprehensive lactation course
If you did poorly across the board due to gaps in your knowledge
If You are Weak in Certain Disciplines or Chronological Periods
If the photo section was your downfall
If you know your stuff but have severe test anxiety or poor test performance
Not Sure? Give us a call at 703-787-9894 or email us to get personalized assistance.

Our staff is trained to help you find your weaknesses, raise your score, and pass the exam the NEXT time!