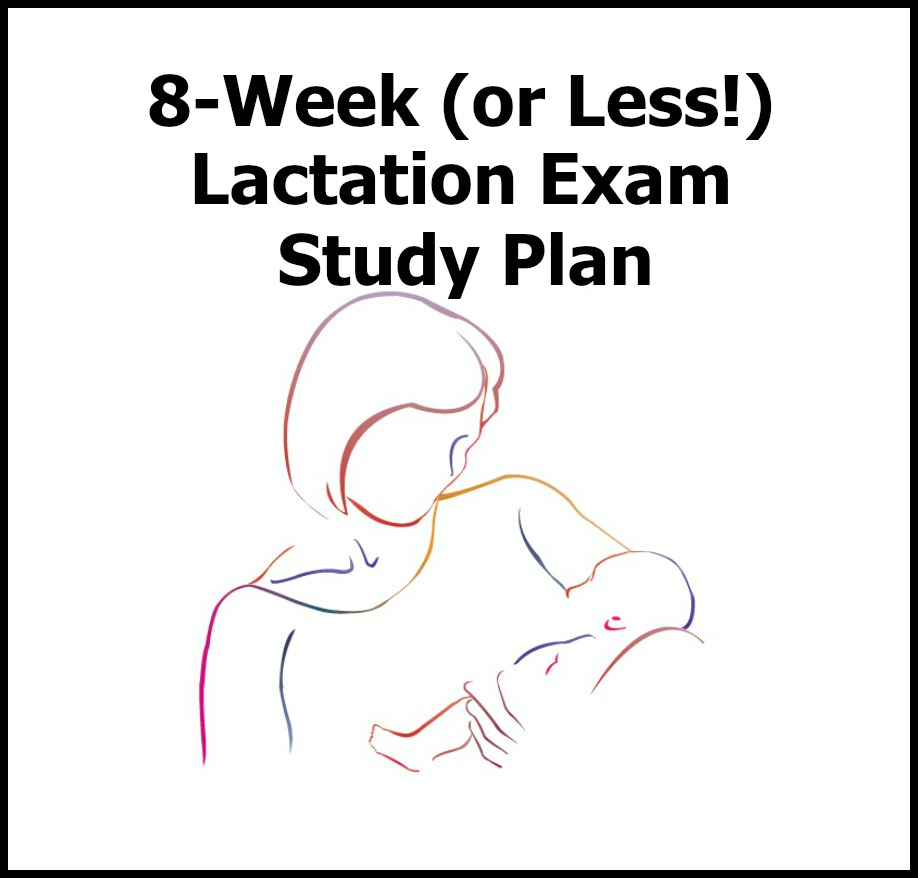 8-Week (or Less!) Exam Study Plan
Marie's Exam Study Plan provides a starting place and structure for reviewing the material you are likely to face on the IBLCE exam. If you don't know where to start, Start Here!
With this free study plan you get:

Complete study plan with everything you need, all in one place
Week-by-week study of each discipline
Reading assignments
Tips for organizing your materials
Additional helps and resources
This study plan can be used with any review method but works particularly well with Marie's Online Lactation Exam Review program.
It references a wide-variety of free, online, and hard-copy resources. The tools listed below are recommended but not required:
Add the Free Study Plan to Your Shopping Cart
Additional study tools are available from Breastfeeding Outlook, individually, or in our money-saving packages.
Join our mailing list to get our regular emails so you don't miss out on our other offers throughout the year.
---
Other Free Stuff!