Marie is uniquely qualified to help you on your journey to achieving Baby-Friendly Designation (or other Ten Steps programs)
As past-president and assessor for Baby-Friendly USA, Marie knows what it takes to achieve the Baby-Friendly Designation. She can help your hospital do so in a time efficient and cost effective manner. As a Clinical Nurse Specialist and renowned educator, Marie can ensure system level changes.
Marie can help throughout the Discovery, Development, Dissemination and Designation Phases by providing guidance and assistance with:
Gap Analysis
Policy Review/Revisions
Education Plan
Staff Training
Continuity of Care
Data Collection/Analysis
On-going Process Consultations
Mock Assessment
Maintaining your Designation
You've worked hard and invested alot of money to achieve your Baby-Friendly Designation, don't let it slip away! Let Marie help you put a plan in place to maintain your designation long term.
What type of assistance do you need?

Unsure? We can help! Call us at 703-787-9894 or send an email to info@breastfeedingoutlook.com and we will help you figure out where to start.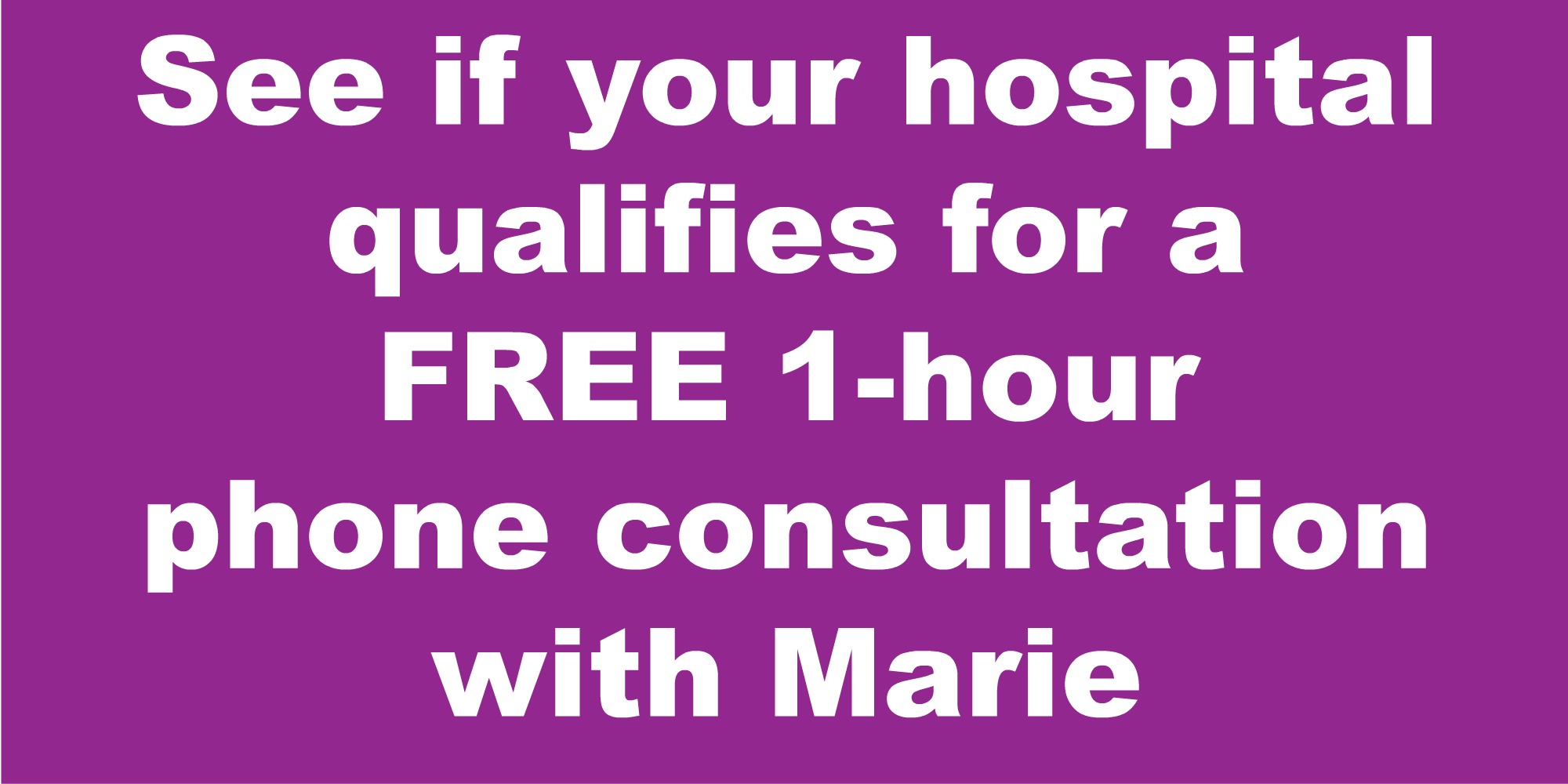 Breastfeeding Outlook complies with the International Code of Marketing of Breast-milk Substitutes.

It is a longstanding policy of Breastfeeding Outlook not to associate with companies that violate the WHO Code.
---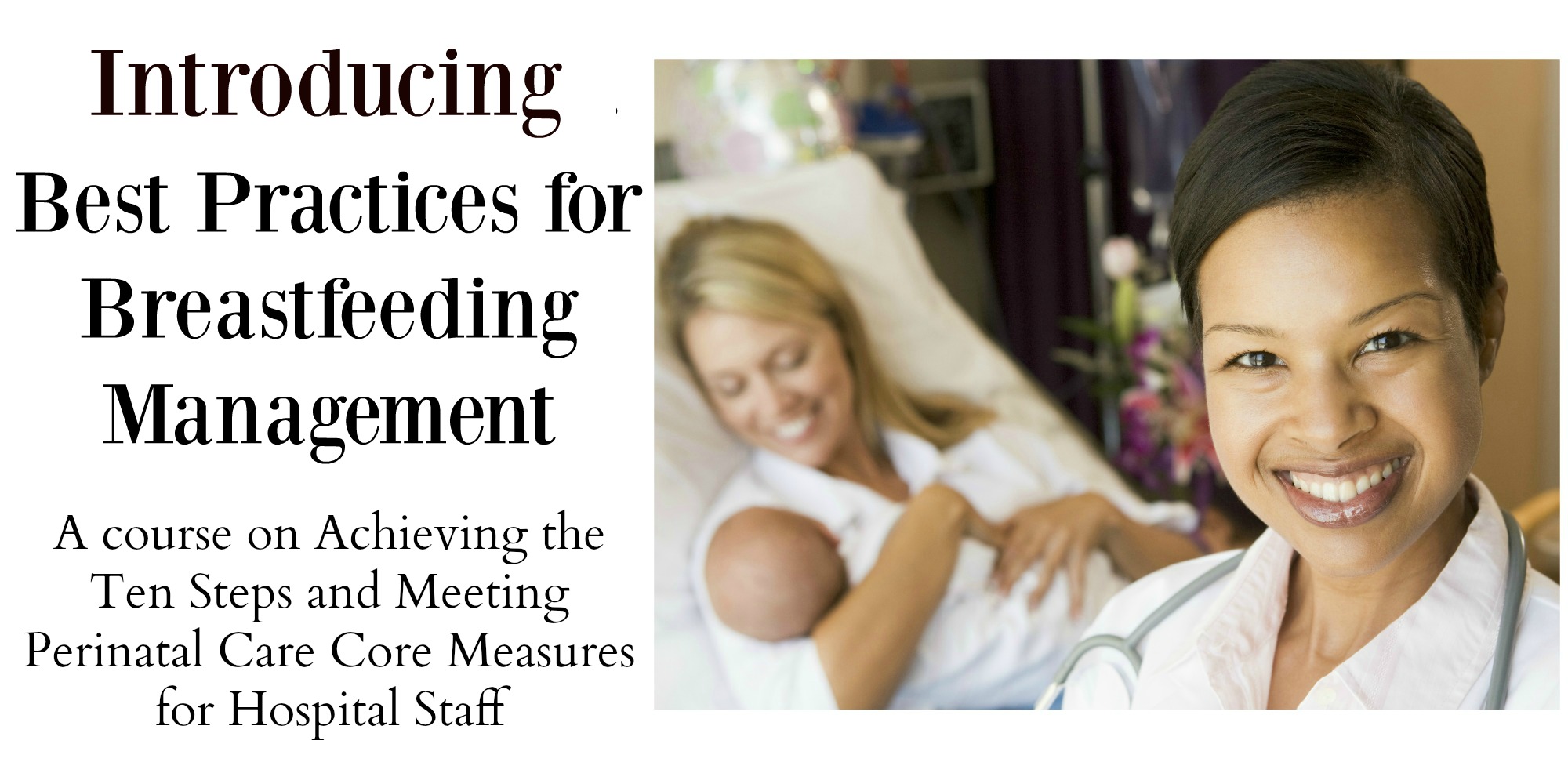 ---
All online
Meets all the requirements for Baby-Friendly designation
We can track and report your staff's progress and completion for you
Can be purchased a la carte
Group rates available for hospitals
Can be set up ahead of time for ongoing enrollment for hospital's new employees
---