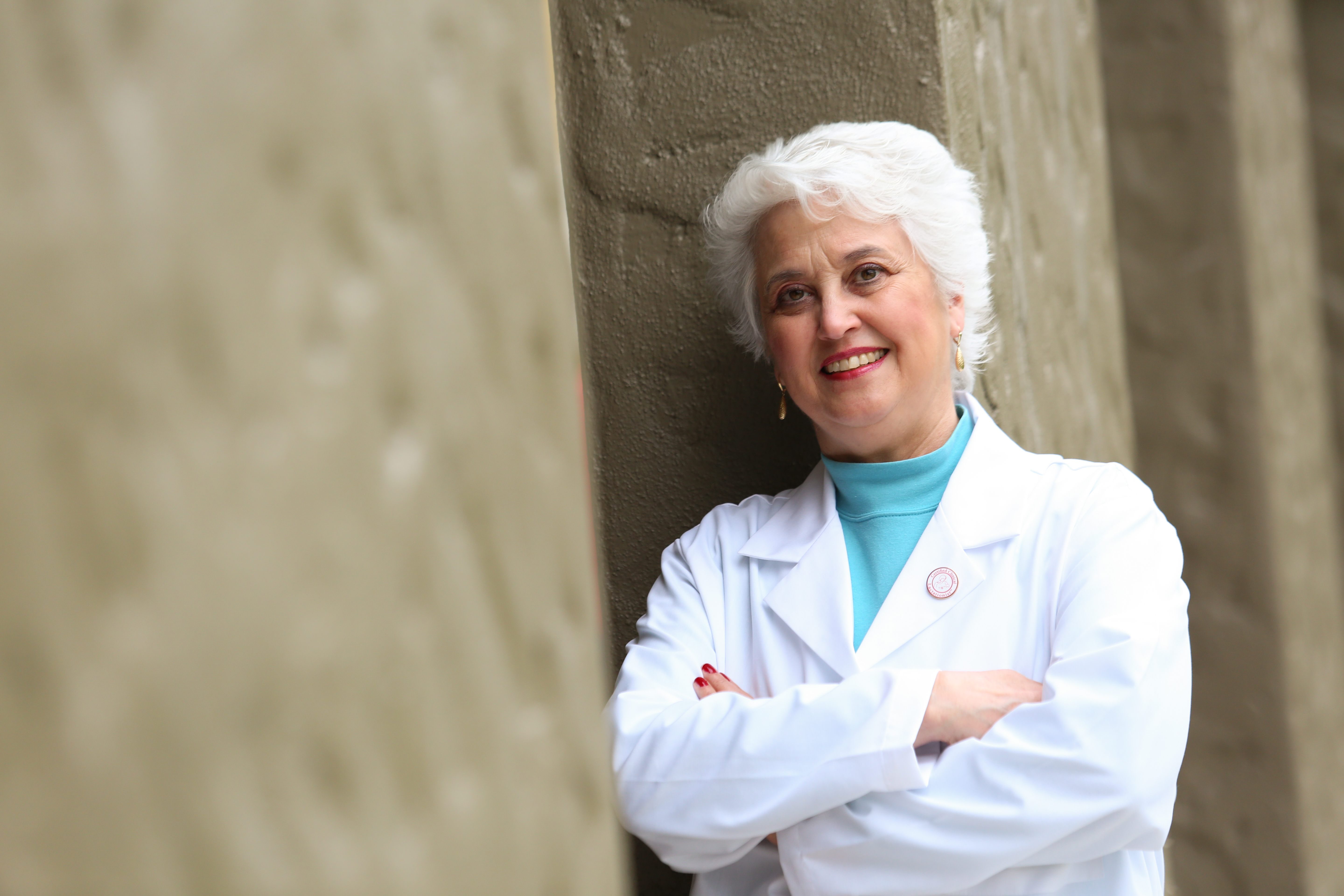 Marie is uniquely qualified to help you on your journey to achieving Baby-Friendly™ Designation (or other state-designated programs)
As past-president and assessor for Baby-Friendly USA™, Marie knows what it takes to achieve the Baby-Friendly™ Designation and as a Clinical Nurse Specialist and educator, she can ensure system level changes.
Marie can help throughout the Discovery, Development, Dissemination and Designation Phases by providing guidance and assistance with:
Gap Analysis
Policy Review/Revisions
Education Plan
Staff Training
Continuity of Care
Data Collection/Analysis
On-going Process Consultations
Mock Assessment
Maintaining your Designation
You've worked hard and invested a lot of money to achieve your Baby-Friendly™ Designation, don't let it slip away! Let Marie help you put a plan in place to maintain your designation long term.
See if your organization qualifies for a free one-hour consultation with Marie
---
The following is a partial list of some of the organizations that have requested and trusted Marie for advice, consultation and/or staff training:
US Facilities

US Facilities

International Facilities

Health + Hospitals NY

Sentara Hospital VA

Birth School India

Los Colinas Hospital NM

St. Luke's Hospital KS

Kent Community Health UK

Lowell Hospital MA

St. Mary's Hospital MD

Baby-Friendly Initiative Strategy Ontario Canada

Mary Greeley Medical Center IA

Stillwater Hospital OK

San Juan Regional Hospital NM

Swedish Hospital IL

Winchester Regional Hospital VA

Memhpis Area Lactation Consultant Assoc. TN

New Mexico Breastfeeding
Task Force NM

Pinnacle Harrisburg Hospital PA

Le Bonheur Children's Hospital PA
Marie also offers online staff training options for your Baby-Friendly™ needs
Breastfeeding Outlook complies with the International Code of Marketing of Breast-milk Substitutes.

It is a longstanding policy of Breastfeeding Outlook not to associate with companies that violate the WHO Code.
---