A nationally recognized certification provided by Breastfeeding Outlook
The journey to your IBCLC certification can be long. Make your first step getting your Certified Clinical Lactationist™ (CCL) certification and start helping mothers and babies now!
The CCL certification allows you to:
Gain respect and recognition for mastering lactation knowledge with NO need to retest—EVER!
Demonstrate that you have passed an exam that is clinically relevant to best practices in your locale.
Take the exam in the comfort of your own home or office
Display your credibility by wearing our beautifully-crafted cloisonné pin (shipped FREE if you pass the exam)
Earn your first lactation certification NOW. It's a great stepping stone if you plan to earn other certifications in the future.
Add another certification if you already hold one or more
Earn recognition for completing all 90 hours of Marie Biancuzzo's Comprehensive Lactation Course or the all-online Marie Biancuzzo's 90-Hour Lactation Education Course
Get a certification without completing college credits
Enhance your professional and personal growth
Certification:
Complete these requirements to be eligible to take the Certified Clinical Lactationist™ exam:
Successfully complete one of our 90-hour programs, live or online.
Holders of a current United States state license in healthcare must provide proof of state licensure as a dentist, dietitian, midwife, nurse, occupational therapist, pharmacist, physical therapist, physiotherapist, physician, medical doctor, speech pathologist, and/or speech therapist.
Non-holders of a current state license in healthcare must
Take and pass the Certified Clinical Lactationist™ Exam after completing all other requirements.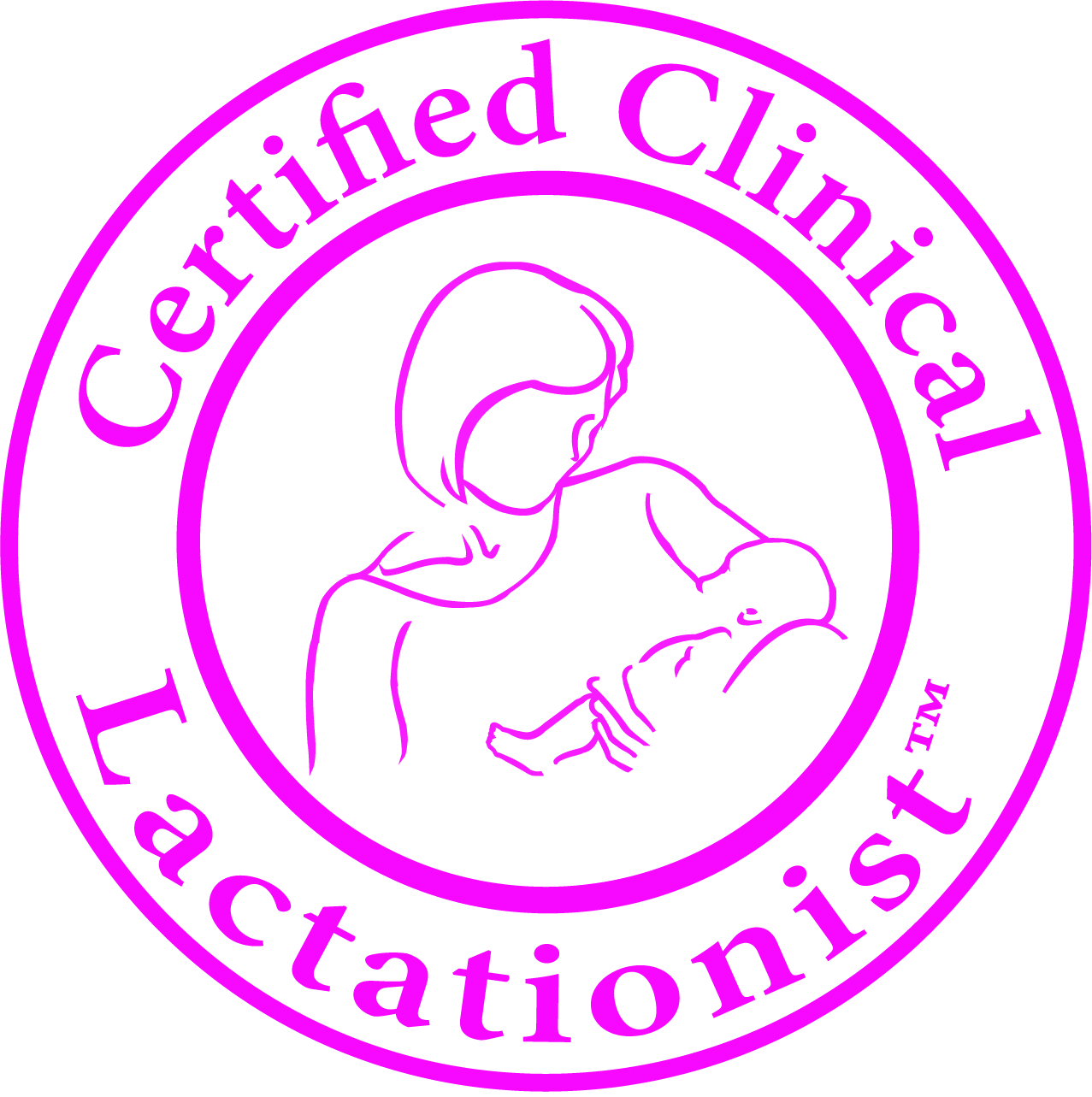 Certified Clinical Lactationist™(CCL) Exam
Taking one of our 90-hour courses makes you eligible to take the CCL exam. If you are seeking your CCL certification, it is your responsibility to FIRST read about the CCL exam so that you have a better understanding of the exam you are undertaking.
The Lactationist™ exam has 50 questions and is completed online.
Once the exam is activated, you have 30 days to take it. After 30 days, it expires.
You must score 75% to pass the exam.
Upon successful completion of the exam, your certificate will be enabled for you to print from your online account and, within 30 days, we will mail you your beautiful Certified Clinical Lactationist™ lapel pin.
Exam scores are released as pass/fail only.
If you do not pass, you may take the exam 2 more times, at an additional cost.

The fee for a second attempt at the Certified Clinical Lactationist™ exam is $50
The fee for a third attempt at the Certified Clinical Lactationist™ exam is $75
Exam questions vary so you will not be taking the same exam for each attempt

If, after 3 attempts, you do not pass the exam, you are no longer eligible for the Certified Clinical Lactationist™ certification.
Recertification:
The Certified Clinical Lactationist™ certification must be renewed every 3 years by completing 30 hours of continuing education credits (L-CERPs) from Breastfeeding Outlook.