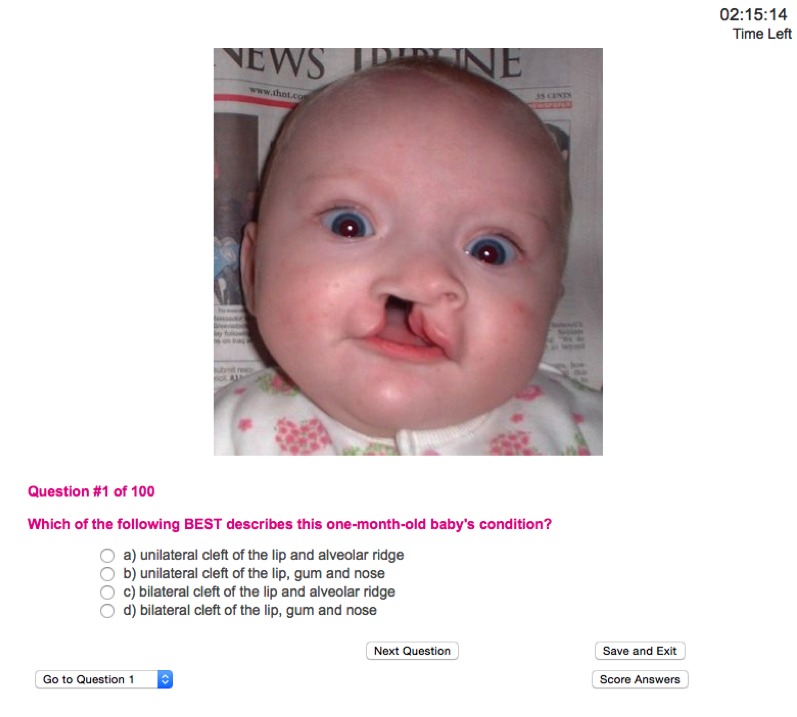 Free Practice Exam Demo
Want to see how our Practice Lactation Exams work?
This 7-question practice exam demonstration includes all the features of our full practice exams so you can see how the exams work before you purchase them. It is timed and includes an analysis of your performance in the specific disciplines of the IBLCE Exam Blueprint. You can reset the test and shuffle the questions as many times as you like.
Add the Free Practice Exam Demo to Your Shopping Cart
---
Other Free Stuff!