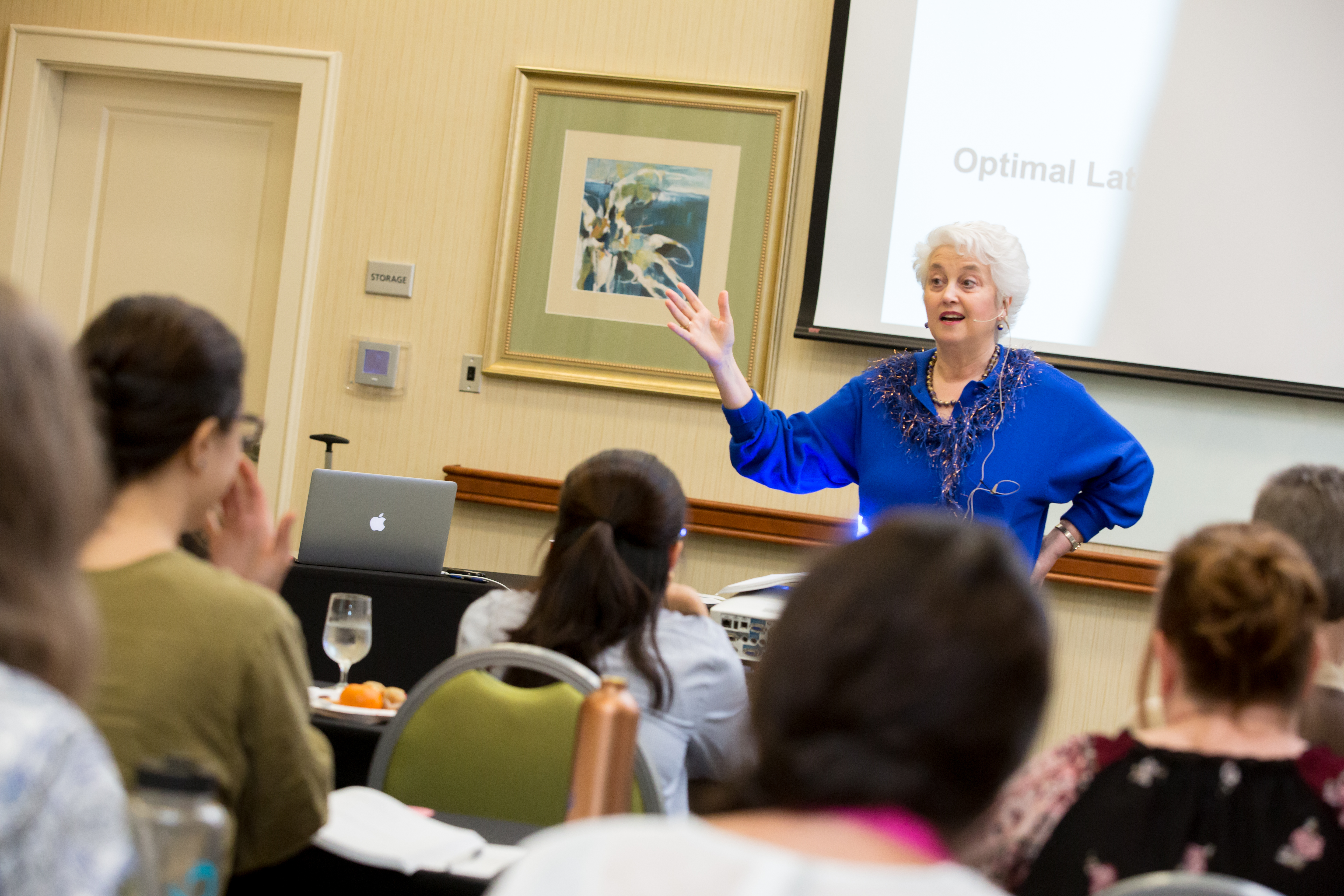 Marie's experience as a clinical nurse specialist, renowned educator, international author and speaker enables her to provide dynamic seminars that will effect system level changes.
Whether your hospital is pursuing Baby-Friendly designation, compliance with the required Perinatal Care Core Measures, or individual state-mandated breastfeeding initiatives, these seminars are designed to help your hospital improve their exclusive breastfeeding rates.
What are you looking for?
"I noticed a significant drop in pacifier use within the week [after Marie taught the Essentials of Breastfeeding Managment Course], and it continued to be much decreased many months later." ~J. Stancil, Winchester VA
US Facilities

US Facilities

International Facilities

Health + Hospitals NY

Sentara Hospital VA

Birth School India

Los Colinas Hospital NM

St. Luke's Hospital KS

Kent Community Health UK

Lowell Hospital MA

St. Mary's Hospital MD

Baby-Friendly Initiative Strategy Ontario Canada

Mary Greeley Medical Center IA

Stillwater Hospital OK

San Juan Regional Hospital NM

Swedish Hospital IL

Winchester Regional Hospital VA

Memhpis Area Lactation Consultant Assoc. TN

New Mexico Breastfeeding
Task Force NM

Pinnacle Harrisburg Hospital PA

Le Bonheur Children's Hospital PA