Test-Taking Strategies:
A Guide for Taking and Passing the IBLCE Exam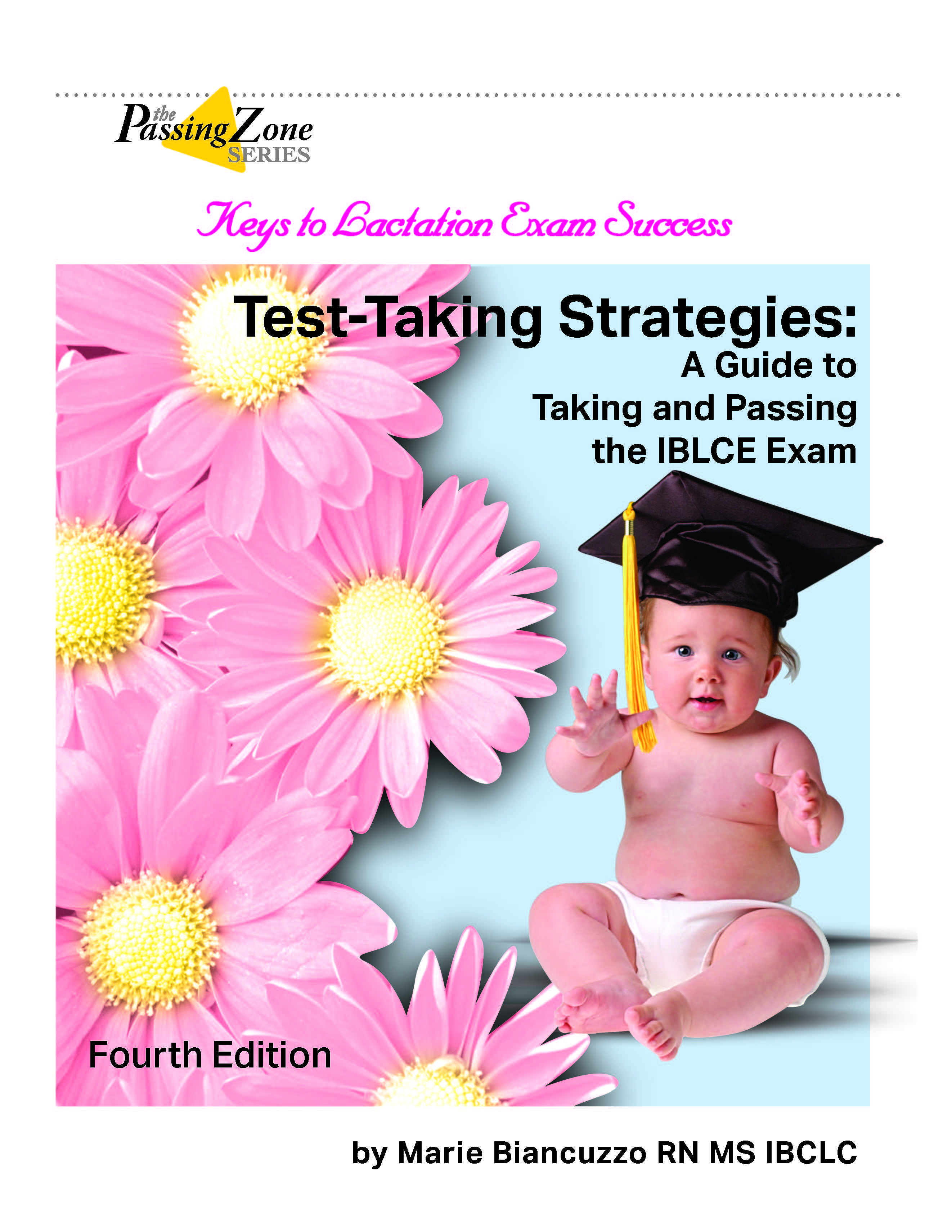 Learn study strategies, identify common types of distracters you'll see on the IBLCE exam, and explore pitfalls of photo items. Plus, find out how to select the correct answers when you are uncertain or completely stumped.
Not approved for continuing education credits.
Now available in paperback and as an e-book on Amazon.com.
No Kindle? No Problem!
Did you know you can view any e-book on your PC, Mac, iPad, or phone with the Kindle App? It's free and easy!
Follow these directions to get started.
1. Locate the Kindle App via the App Store or from this website https://www.amazon.com/gp/digital/fiona/kcp-landing-page?ie=UTF8&ref_=kcp_pc_mkt_lnd,
2. From the webpage above, click on the "Download" button.
3. The files will normally go into your Downloads folder. Find the downloaded files using Finder or any other file-finding tool on your computer or device.
4. Double-click on the file to open it and it will start the installation. You may need to tell your computer to accept or trust the application.
5. You may be asked to determine where you want the app to be stored. Most people store them in their Applications folder or you can put it on your desktop
6. Open the app and sign in with your Amazon.com account credentials.
7. Now you can purchase the e-book version of Test-Taking Strategies with the same Amazon account and it will load into your Kindle App automatically.
Note:Test-Taking Strategies does NOT carry continuing education credits.