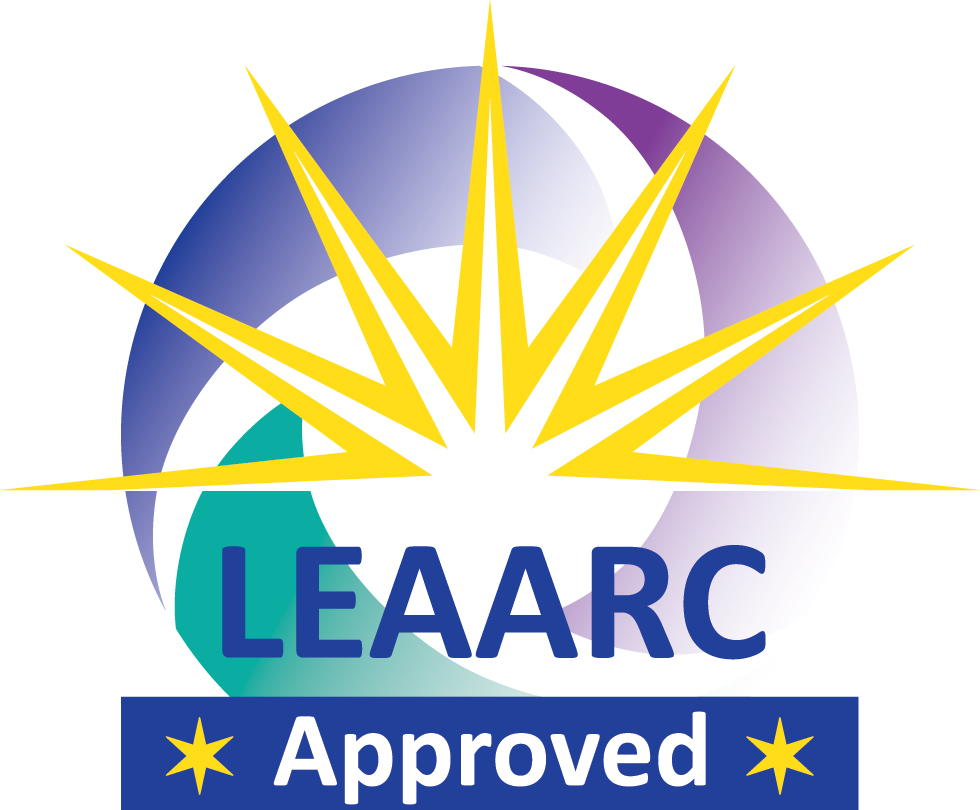 Do you plan to test in October 2017? Your application is due to the IBLCE no later than May 15, 2017.
Not sure of the all the requirements to sit for the IBLCE Exam?
Click here for more information.
Have you failed the exam?
See Marie's recommendations
---
Schedule & Costs
Courses for the May 15, 2017 Application Deadline
City

Dates

Early-bird Deadline
Baltimore MD

April 24-27, 2017

March 27, 2017
Courses for the November 2017 Application Deadline (Date is not yet set by the IBLCE)
On sale! Save $100 Apr 24-30 only!
Early-bird registration: $1199
Regular registration: $1299
Worried about the images on the exam? Sign up for the Picture Perfect Seminar the day after your Comprehensive Lactation Course and Save $49!
Get $100 off the regular price by registering before the early-bird deadline. Need to make payments? Call us to get on our flexible payment plan with just $200 down - 703-787-9894. (A convenience fee of $50 applies.)
Who Should Attend
This is a "learn it the first time course." It is designed for those planning to sit for the IBLCE Exam for the first time. This course meets the IBLCE's requirement for 90 hours of lactation education, covers the material that will be on the IBLCE exam, and prepares the student for a career as an IBCLC. If you are a re-certifying IBCLC, please consider our Lactation Exam Review to prepare you to recertify by exam.
---
See what others think of this course


---
Do you need the required Health Sciences Education? Marie explains in this video.