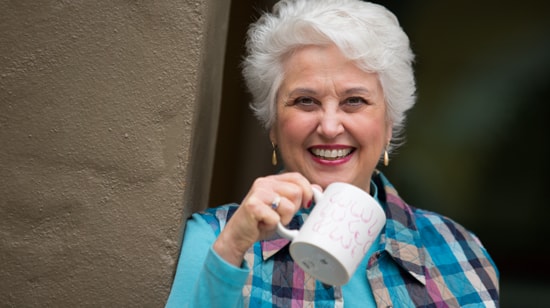 Request Marie
Are you hosting a conference or seminar?
Would you like Marie to present or speak?
Below is a partial list of some of the organizations/events at which Marie has been featured as a guest speaker:
ILCA Conference

UPMC Pinnacle Health PA

Robert Wood Johnson

iLactation Conference

Michigan Assn of Lactation
Consultants Conference

Delaware WIC
Breastfeeding Conference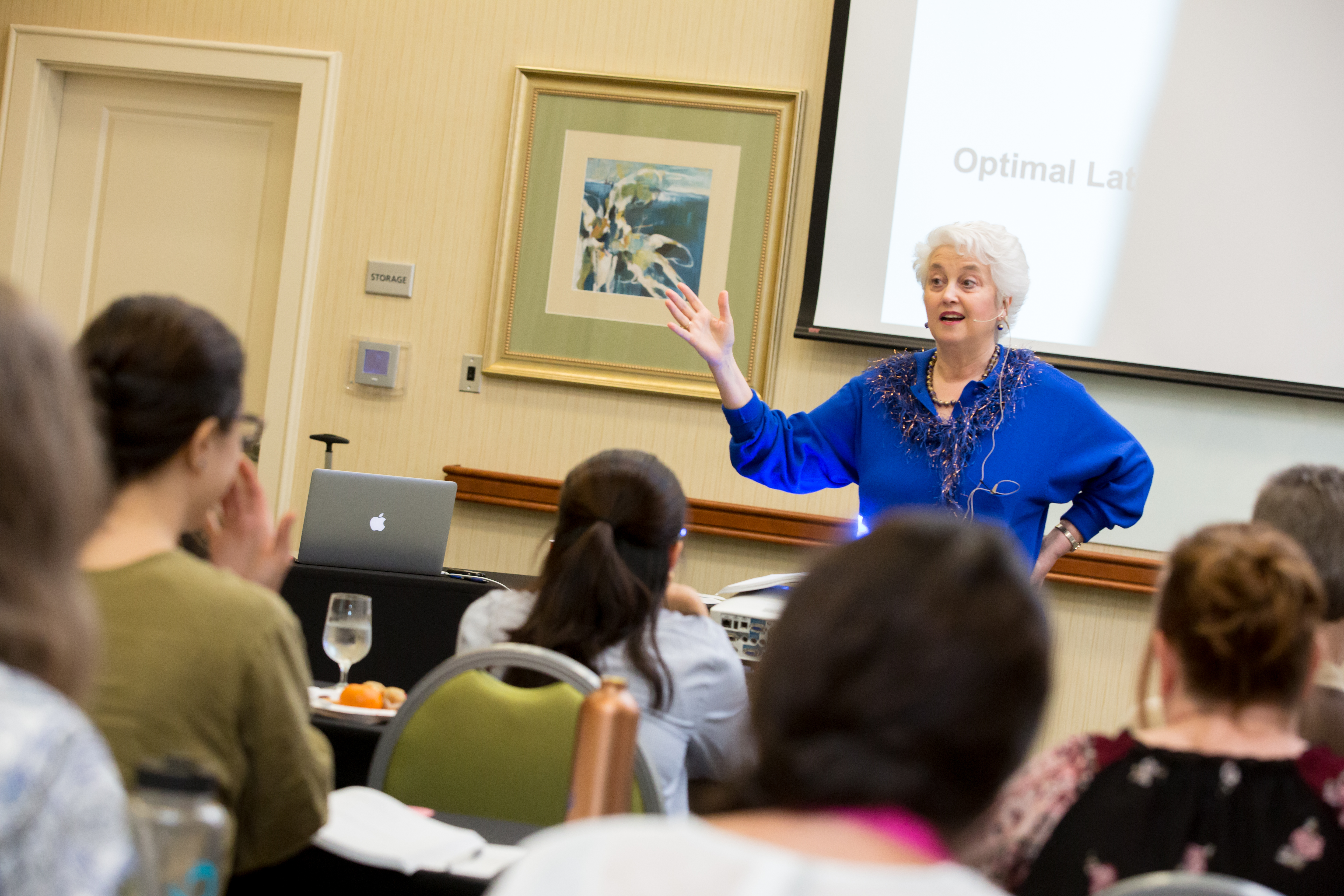 Complete the form and fax it to 703-787-9895 or e-mail us at seminars@breastfeedingoutlook.com with the details and we'll get back to you by phone or email.