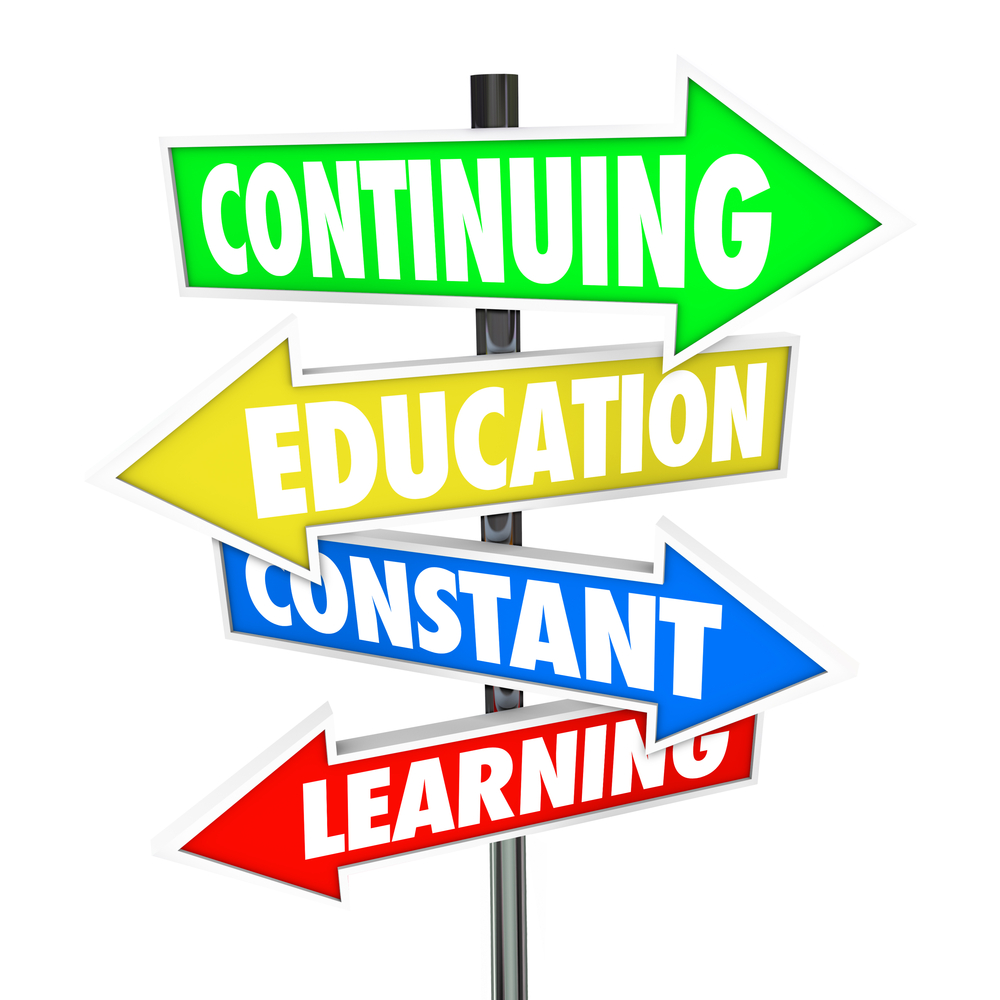 Online Self-Learning Packages
Earn contact hours, CERPs and CPEs without traveling! Improve clinical outcomes for your clients, prepare for your lactation exam, and earn continuing education recognition for yourself while studying when you want, where you want, AND print your own certificates as you complete each course.
---

Purchased online programs can be found on your My Account page within ten minutes of purchase. Login to your account and then click the "My Account" tab at the top of the page.
Our CERP Bundles are simply several of our self-learning programs wrapped up into bundles to make completing your re-certification requirements simple, easy, and less expensive! Each bundle includes the required 5 E-CERPs.
Step Up to IBCLC
If you have at least 40 of your required 90 hours of lactation education to sit for the IBLCE exam, you can use this program to get you the rest of your hours. Topics in this bundle were personally chosen by Marie to augment training you may have already received.
Topical Packages
These packages consist of individual self-learning programs packaged by topic. Perfect for those who struggle with certain subjects, have failed the exam because they did poorly in only one or two disciplines, or just need more information to serve their clients.
Individual Self-Learning Programs
Get just the credits you need or find a topic that you enjoy. Most programs consist of an audiocast or a webcast with a content outline, a post-test, and a program evaluation. Some programs also include documents, videos, and learning activities. This list is in alphabetical order by title.
New packages are always in development, so check back periodically for updates.