Our Accreditations

Breastfeeding Outlook is approved by the California Board of Registered Nursing, provider number CEP15628.
See our programs that earn contact hours for nurses. These contact hours for nurses are accepted in all US states and territories. Outside the US check with your local nursing authorities.
Breastfeeding Outlook is accredited as a long-term provider by the International Board of Lactation Consultant Examiners, provider number CLT108-22.
See our 90-hour lactation education programs.
See our continuing education programs offering CERPs.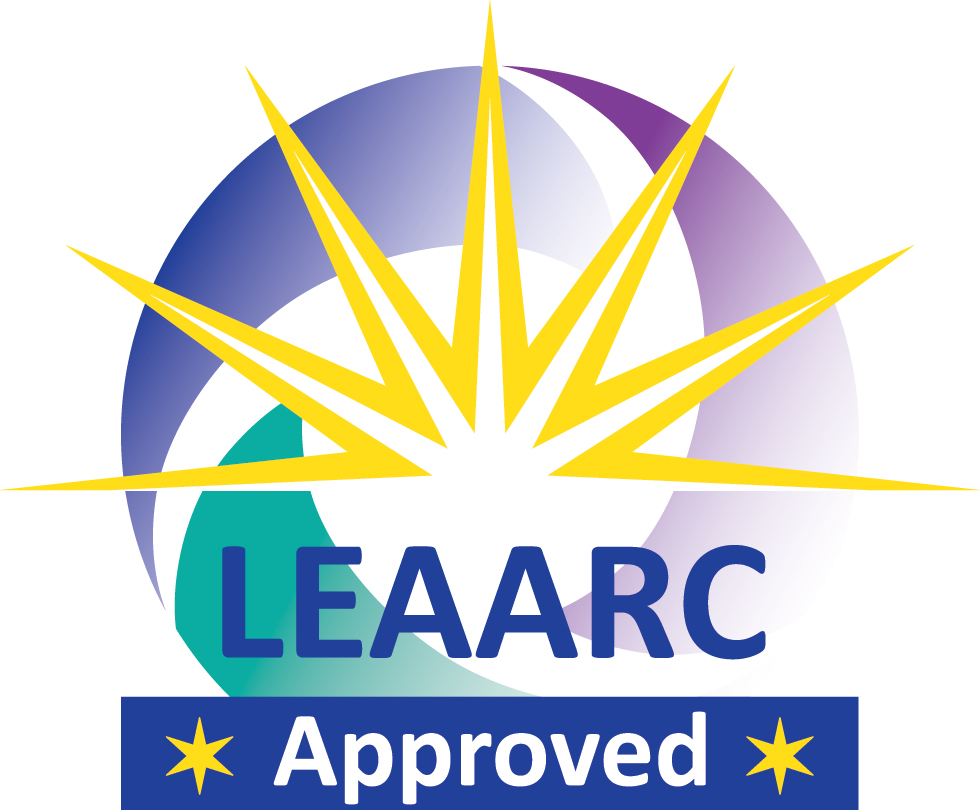 Breastfeeding Outlook's Marie Biancuzzo's Comprehensive Lactation Course: Cornerstones of Clinical Care and Exam Success is an approved lactation course by the Lactation Education Accreditation and Approval Review Committee (LEAARC). Approval number CA12312019BO.
See our LEAARC-Approved course.