Let Marie's expertise work for you. She can provide the staff training your facility needs in a cost-effective and time-efficient manner.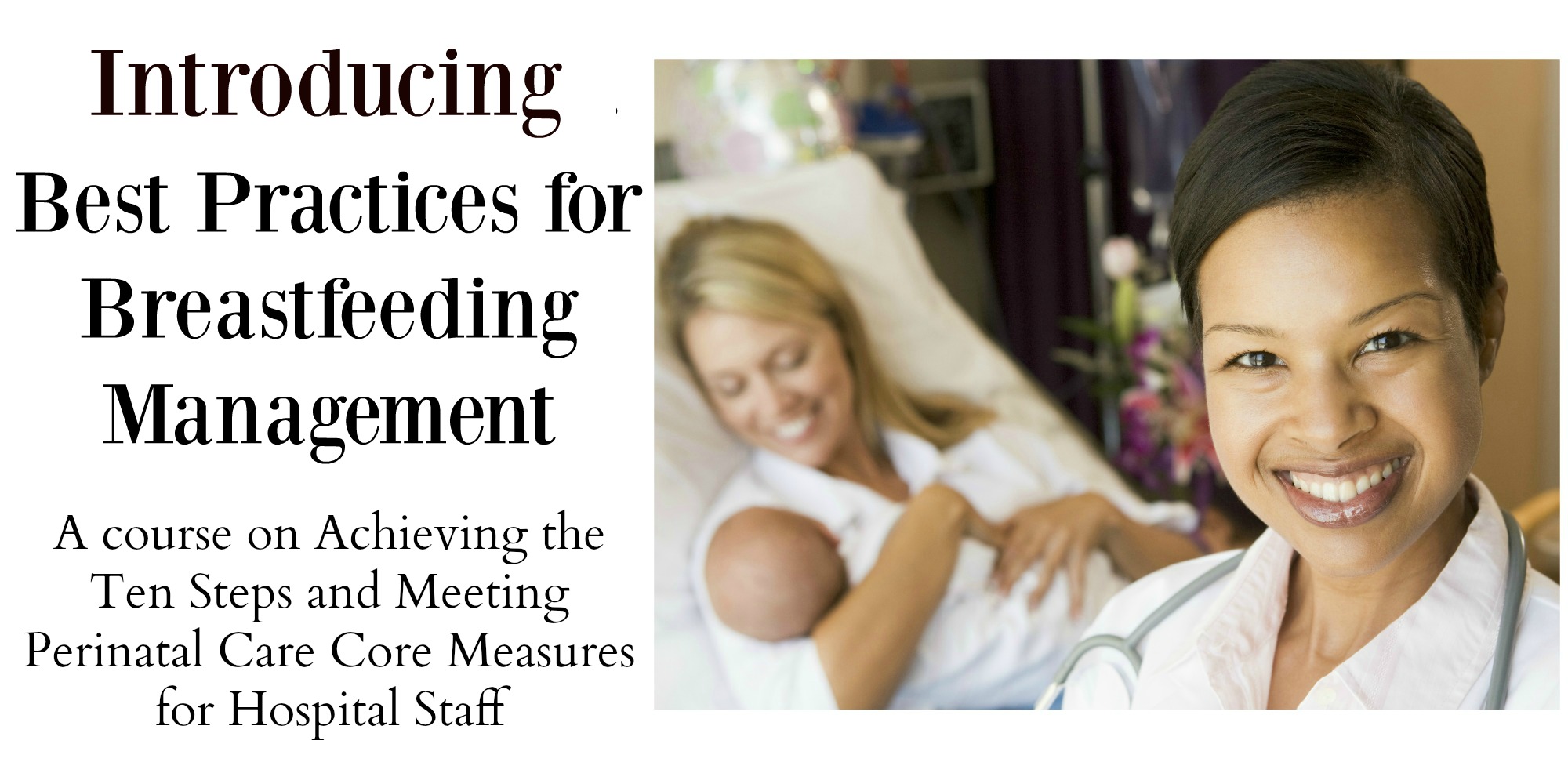 ---
All online
Meets all the requirements for Baby-Friendly™ designation and PNCC requirements
Can be customized to meet state designation requirements
We can track and report your staff's progress and completion for you
Can be purchased a la carte
Can be set up ahead of time for ongoing enrollment for hospital's new employees
Each person that successfully completes all 15 courses of the Best Practices program will be able to print of a certificate of completion and will receive a beautiful lapel pin to wear, indicating that they have earned the title of Lactation Champion!
---
"Best Practices for Breastfeeding Management was the perfect education program for our staff because it is well structured, comprehensive, self-paced, and affordable. The nurses have expressed how the program has impacted their practice to better support their breastfeeding families. We would highly recommend this course." ~Doreen Gallant, RN IBCLC, Lowell General Hospital, Lowell MA
---
Discounted group rates available for hospitals